Payday Loans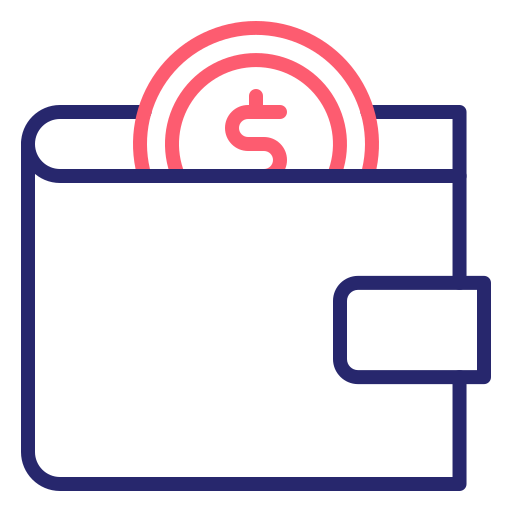 Borrowing a short-term cash advance has never been easier
or more affordable.
Installment Loans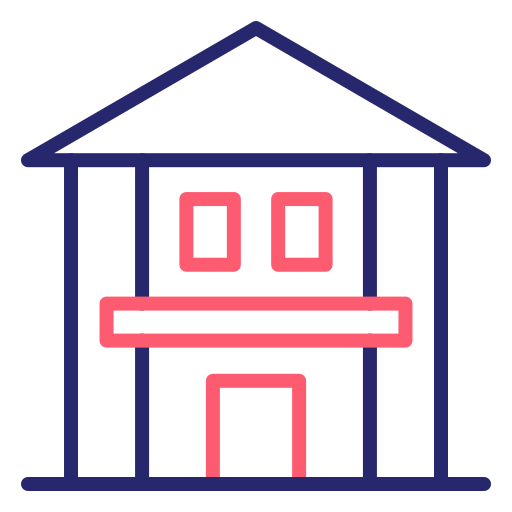 When unexpected expenses arise our payday loans give you the cash you need quickly and easily.
Member of
the United
Payday Lenders
of Missouri
Established in 1997
locations to serve you
Over the years, we have achieved a pristine reputation and an unmatched status in the lending industry. Our driving force in the process was the collaboration with exclusively professional and trustful online matching services. They have helped us connect with numerous borrowers in need of our unique products. By being a certified lending company of compelling matching services such as 1F Cash Advance, we have managed to offer each of our clients the required novelty products.
Installment loans no credit check can be received by the customers which have a bad credit history. For those who need quick loans with an extended repayment period, these type of loans are also suitable. The process of getting the money is easy and secure. Simultaneously, people who require a fast cash advance with minimum wait are approved for payday loans online from a direct lender. We are proud to state that our mutual work will not, by any means, stop here and will only flourish into multiple products to match the exact needs of every citizen.
Who We Are
AAA Check Advance is a community-based lender, operating in 5 locations in central-east Missouri. Since 1997, our outstanding team works to create the most suitable products for our customers. In partnership with professional and trustful online matching services, we offer title loans, 300 dollar loans and other short term loans with flexible repayment plans and substantially lower interest rates. Our customer-friendly service aims to give equal chances to get an online loan for every community member.
Therefore, we made a wide range of time-tested, suitable products for all needs of any applicant. At the same time, we are constantly working on enlarging our certified lenders' database to be the first ones to provide the newest lending possibilities for our clients. To further check our offers in detail, visit the product pages!