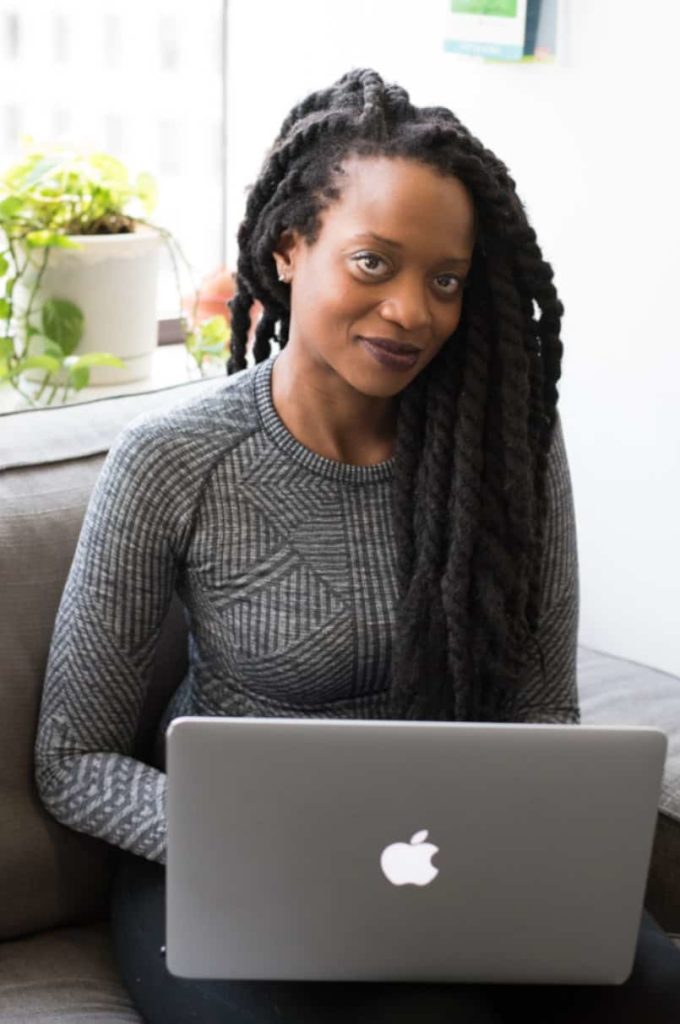 Are you searching for a simple way to access funds? A line of credit allows our customers to borrow the amount they need and pay only the interest for the used amount. Personal emergencies, business needs, or home improvements are easier to handle with the right financial products.
Depending on your needs, we can offer you a line of credit, which is an unsecured loan that allows you to borrow as much as you need, up to certain limitations. The interest rate is viable, which means that the amount can change, and there are no fixed monthly payments. The amount we can offer to our consumers is based on many factors, such as incomes and existing debts, business metrics as revenue, or property value. Therefore, each case is individual, and our specialists are always available to offer you personalized solutions.
Reliable Funding Partner
At AAA Check Advance we value your time and work on our products to offer you safe and quick funding. Our team is available for discussions with each customer to select the right product for each of you. A line of credit allows our customers to get funds with no collateral. Therefore, we rely on metrics as a good credit score to make a decision.
For the consumers with bad credit or no credit history, we can offer other products. Our team is available for further information. Contact us and let us solve your financial needs!