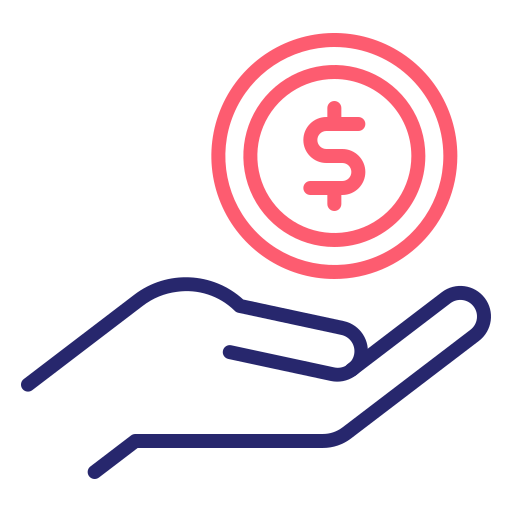 AAA Check Advance has been your reliable funding partner during cash emergencies. We are aware of our consumers' financial needs and work on creating the right products for each of you. We partner with trustworthy matching services to provide transparent, fast cash loans online.
Together with our partners, we can offer you cash advance loans for financial emergencies. Our consumers apply for short-term loans to cover urgent bills or repairs or for closing other debts. This loan allows you to apply for a small amount of money, usually between $100-$1,000, and repay it in a lump sum or 2-3 payments. Cash advance loans have high interest, so we recommend applying only for serious purposes. These products are not suitable for long-term purchases.
Quick and Easy Loans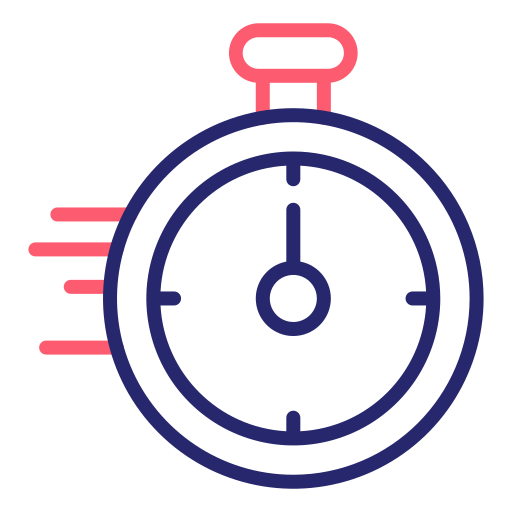 We know how precious is the time of our customers. Therefore, we try to make the loan process as simple and fast as possible. The application is online and implies almost no paperwork. If you meet the eligibility criteria, you can receive cash on the same or the next business day.
If you have a cash shortage, apply for a cash advance online, or visit one of our stores for more information. Our team is always here to help you with the best financial solutions for you!