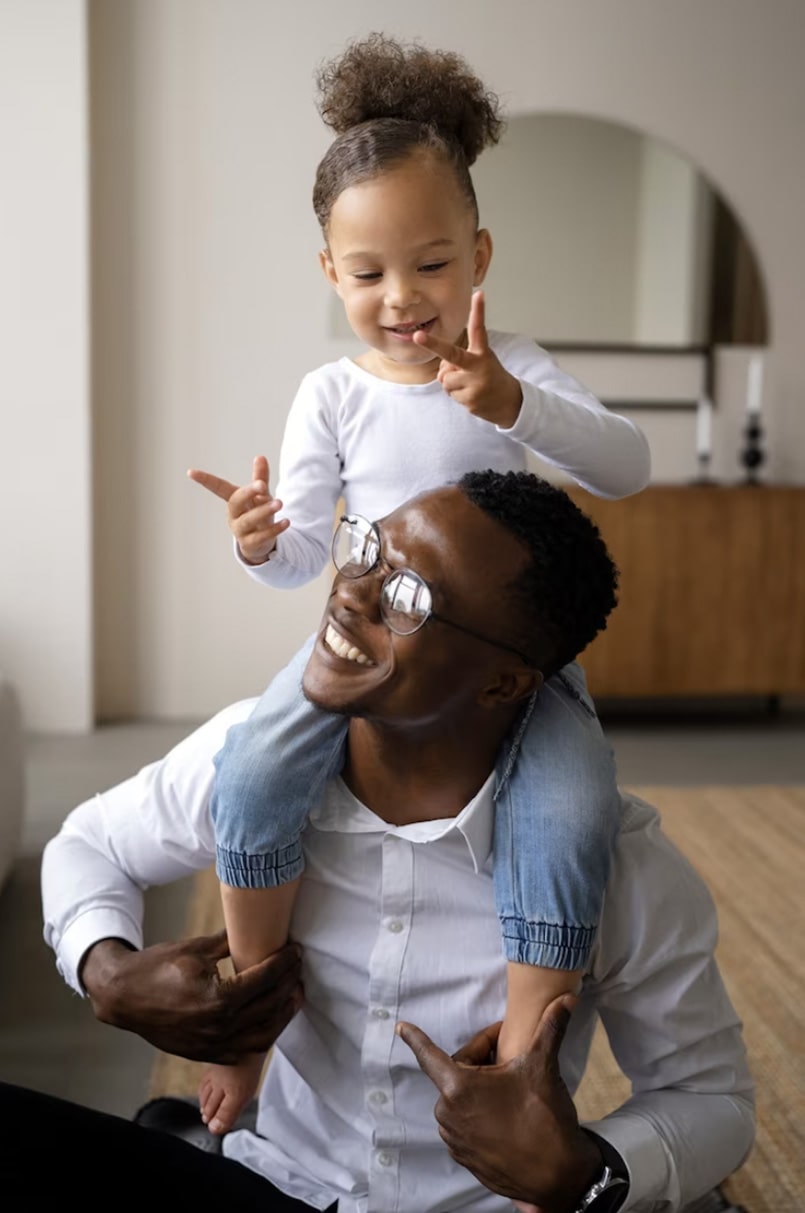 Today we can find a large number of loan offers. You can borrow up to $50,000 or as little as $100. You can get money into your account, or you can immediately buy a house or a car for them. Loan offers provide a wide range of options. But in order to take advantage of these opportunities, you need to understand what kind of loan you need.
What Is A Low-Interest Personal Loan
A low-interest personal loan is a type of loan that provides borrowers with access to funds at a relatively low-interest rate. These loans are typically unsecured, so they do not require collateral. Personal loans are often used to consolidate high-interest debt, pay for different expenses or cover a large purchase.
Personal loans with low-interest rates are typically those with annual percentage rates (APR) of 10% or less. However, the interest rate you are offered will depend on a number of factors, such as your credit score, income, and debt-to-income ratio.
How Does Low-Interest Personal Loan Work
To qualify for a low-interest personal loan, you will need to have a good credit score and a stable source of income. The lender will use your credit history and financial situation to determine your interest rate and loan terms. In order to apply for a loan, you typically need to fill out an online or paper application, present proof of your income and assets, and have your credit checked.
If you are approved for a low-interest personal loan, the lender will typically deposit the funds directly into your bank account. After then, you will be in charge of paying back the loan on a monthly basis, including interest and principal. Your loan will eventually be paid off, and you will be the owner of the borrowed funds if you make timely and complete payments.
Benefits Of Low-Interest Personal Loan Work
A low-interest personal loan can enable borrowers to save money over the course of the loan, which is one of its advantages. Consolidating your debt with a personal loan at a 10% APR, for instance, can help you save a lot of money on interest fees if your credit card debt has a 20% APR. Furthermore, low-interest personal loans frequently feature set interest rates, which means that the interest rate won't change throughout the course of the loan, making budgeting simpler.
A low-interest personal loan also has the benefit of offering more borrowing flexibility than other varieties of loans. Personal loans, as opposed to mortgages or auto loans, can be used for a range of things, such as financing a wedding or paying for medical expenditures. Additionally, borrowers who wish to pay off their debt fast may find personal loans tempting because they sometimes have shorter repayment terms than other forms of loans.
It's important to note that while a low-interest personal loan can be a useful tool for managing debt, it's not a solution for everyone. Borrowers should carefully consider their financial situation and ensure that they can afford to make the monthly payments on the loan. Additionally, taking out a personal loan may not be the best option for those with poor credit, as they may not qualify for a low-interest rate.
Although a low-interest personal loan can be a helpful tool for managing debt, it is vital to remember that not everyone can utilize it as a solution. In order to be sure they can afford the loan's monthly installments, borrowers should carefully evaluate their financial condition. A personal loan might not be the ideal choice for people with bad credit as they could not be eligible for one with a low-interest rate.